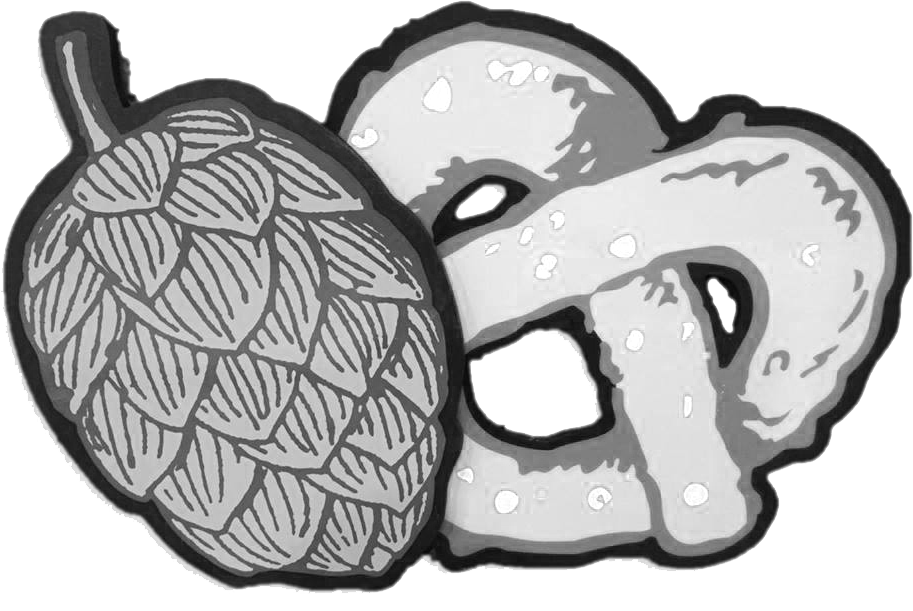 Where to find us.
Come check out our second location! You can find us on the Meriden-Waterbury Turnpike in Southington!
(860) 276-5844
Sunday - Thursday from 11:30a - 11:30p
Friday & Saturday from 11:00a - 1:00p
Your questions & concerns are important to us!




Fill out the form below and we'll get back to you as soon as we can! Cheers.